Description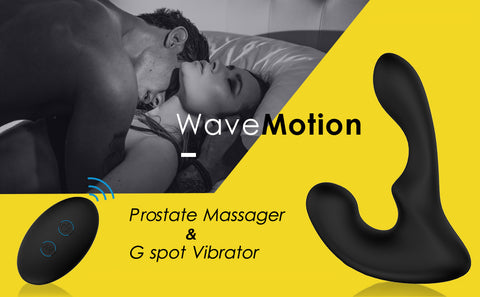 Finger-like Wave Motions Massage Your Spot, Explore Intense New Waves of Pleasure!
Slow it down, speed it up, until your body shakes and your climax overwhelms you.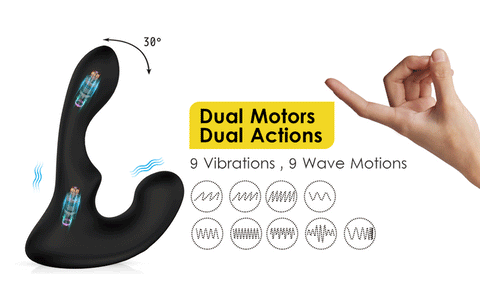 Enjoy the waves of pleasure, beckon toward the most intense and memorable and climaxes!
It uses advanced Wave-Motion technology that the shaft move back and forth to pin points and presses your prostate land rhythmically, offers a finger-like massage as your partner's cares which feels like an acupressure on the p-spot, unlocks the potential of a man's most erogenous zone.
Combined with 9 rumbling vibrations, a blended climax will crash over you!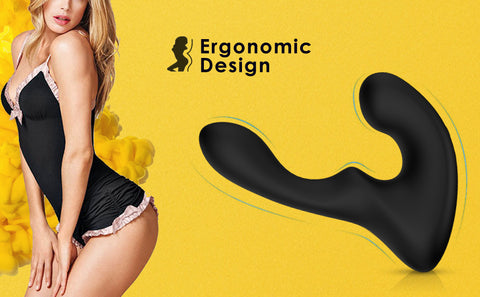 Ergonomic Versatile Design, satisfy both men and women!
Not only just for men! It also can easily touch and stimulate the g spot as it's ergonomic curved design, makes it a perfect g spot vibrator for ladies.No matter use it as a prostate toy, g spot vibrator or anal toy, solo play or with your partner, it sure will surprise you and your partner!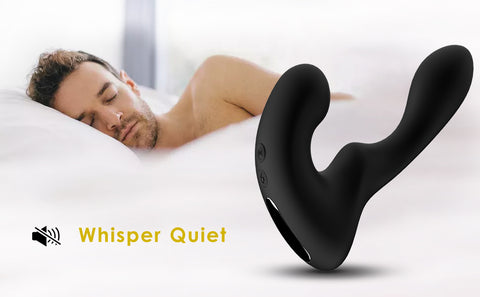 Easy to clean and perfect for the watery fun - bath or shower!
It is completely waterproof, so it's easy to clean and you can take it into the bath or shower and enjoy its thrills!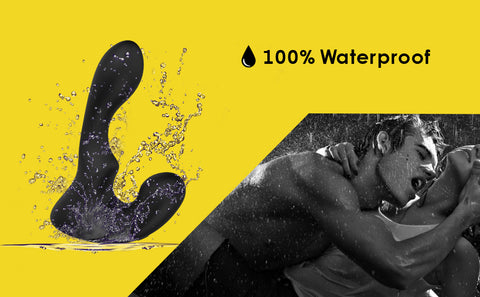 Payment & Security
Your payment information is processed securely. We do not store credit card details nor have access to your credit card information.