WHAT CUSTOMERS ARE SAYING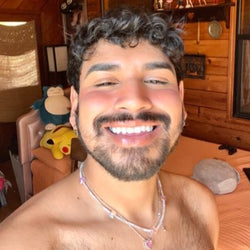 Brilliant Experience
Write a few words about youI've never bought this kind of product before, the first time is on this site, and I have to say it was a very enjoyable experience. My partner and I enjoyed it a lot! And the after-sales service is so good that I had to give it a good review!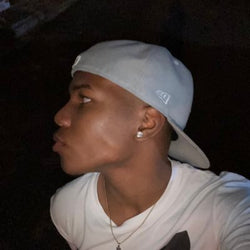 5/5 Recommended
Super excited to get this bad boy! Feels great that you can't even tell the difference:) And the suction cup is amazing. The only question I have is why didn't I get it sooner for my needs!!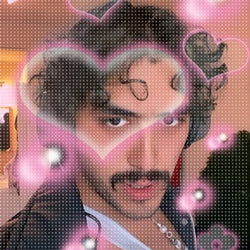 Well Spent
This is absolutely one of my favorite toys ever purchase. The possibilities are endless with this baby. I'm impressed with every aspect of this toy. Add a comment for it specially!!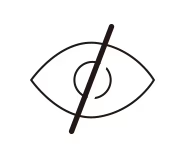 Discreet Packaging
The TOYLANCE-Logo will not appear on the packaging so customers can purchase it without concerns.
90-DayReturns Policy
The unopened products can be returned to us within 90 days.
Safe & Secure Shopping Guarantee
100% security when shopping to protect customers' buyer rights.
Free Shipping For All Orders
We attach great importance to quality and function when choosing products.