Description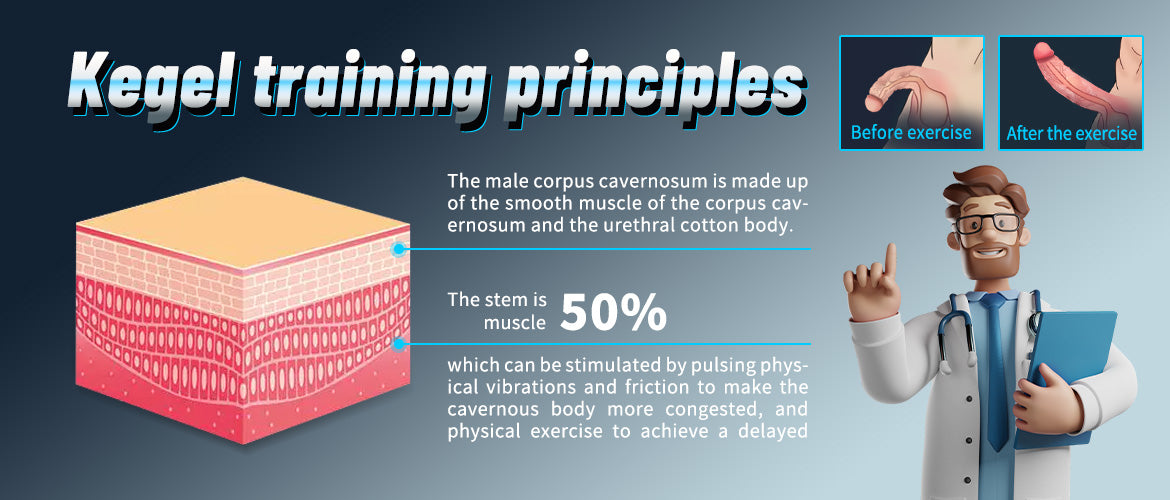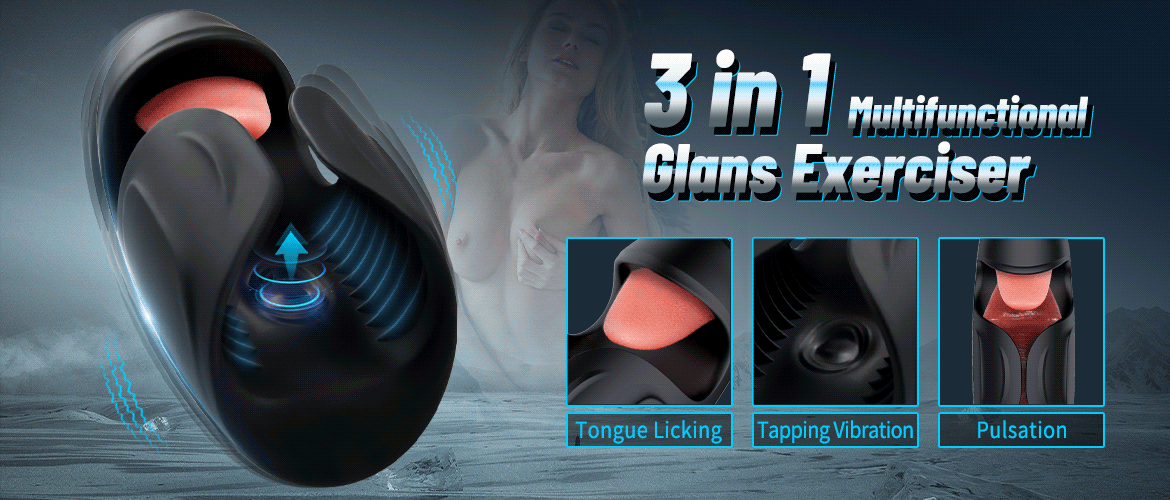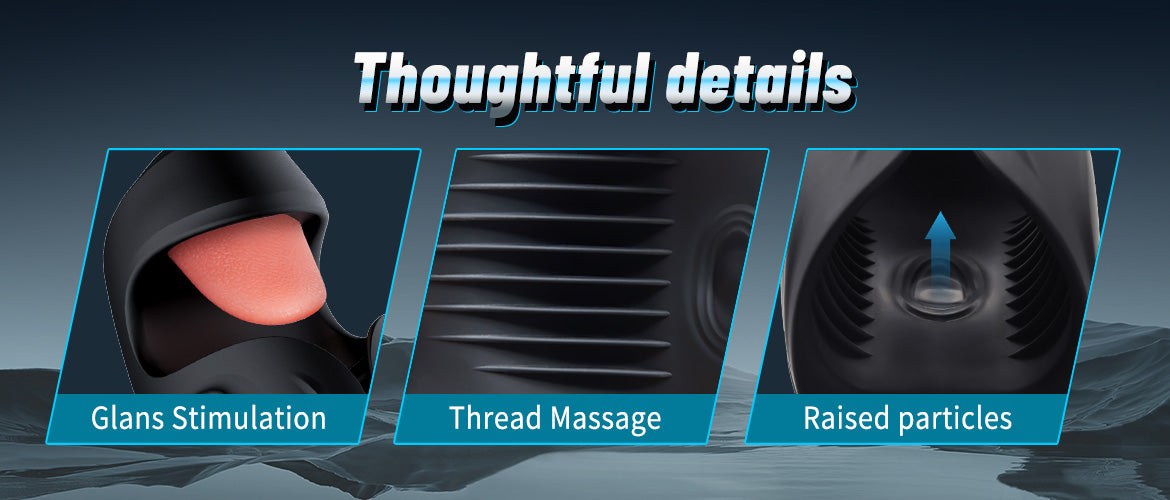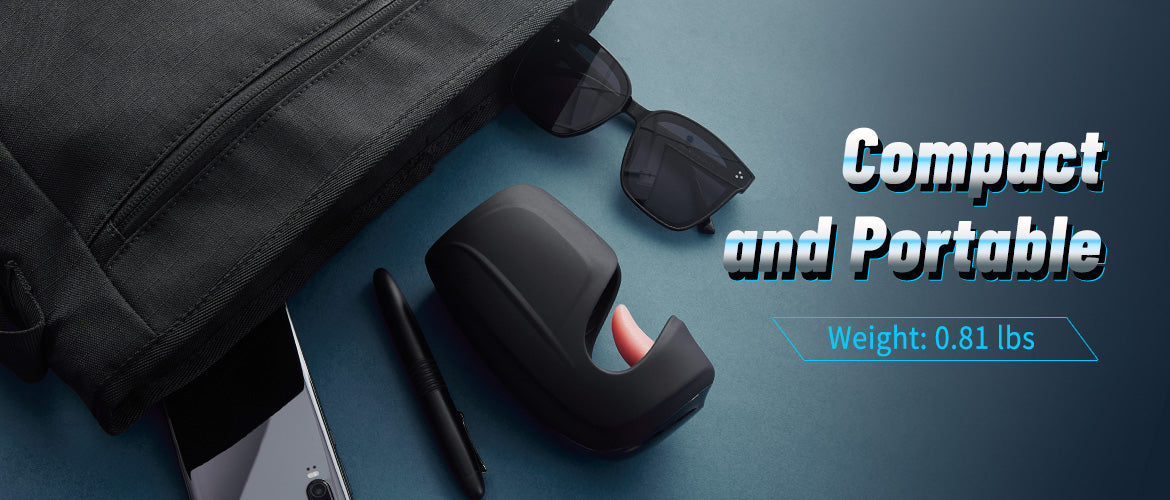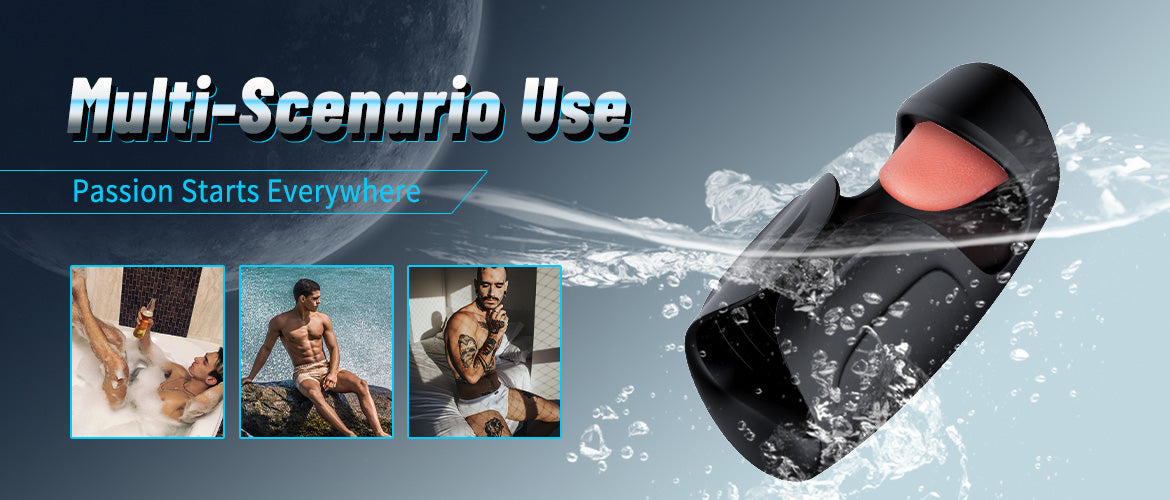 Features:
10-frequency tongue licks and slaps for next-level thrills.
Decrease glans sensitivity for enhanced performance and stamina.
Crafted from high-quality silicone and TPE for your peace of mind.
Realistic tongue stimulation that will drive you wild.
A sensory experience that will keep you hooked.
Description:
Get ready to experience mind-blowing pleasure with our revolutionary Pleasure Pro Tongue! Brace yourself for a wild ride as this tongue takes you on an exhilarating journey through ten tantalizing frequencies of licks and slaps that will leave you craving more. Looking to elevate your performance and stamina? We've got you covered! Our Pleasure Pro Tongue offers the perfect solution by delicately decreasing glans sensitivity, allowing you to last longer and perform at your peak. It's time to take control and unleash your inner champion. Crafted with your utmost satisfaction in mind, our Pleasure Pro Tongue is meticulously designed using only the highest-quality silicone and TPE materials. Rest assured, your peace of mind is our top priority. Prepare to indulge in an experience that feels so real, you'll swear it has a life of its own. Get ready for a tongue stimulation like never before. This tongue's realism will ignite your senses, leaving you gasping for more. It's time to surrender to the ultimate pleasure as our Pleasure Pro Tongue becomes your partner in crime. Once you experience the electrifying sensation our Pleasure Pro Tongue delivers, you'll be hooked for life. Don't miss out on this sensory adventure that will unlock new levels of ecstasy. Get yours today and embrace the ultimate pleasure revolution. Satisfaction guaranteed, because you deserve nothing but the best.

Please note: Using lube for best experience.
Specifications:
Features: Belt Design, 10 Flapping, Tongue, 10 Vibrating
Function: Flapping, Vibrating, LickingFrequency: 10 Frequencies
Color: Black
Material: Silicone, TPE, ABS
Waterproof: IPX6
Power Type: Magnetic Charging
Charging Time: 130 mins
Run Time: 60 mins
Size: 5.70*3.46*2.51 in
Weight: 0.81 lbs
Package Included: 
Product x1, Charging Cable x1, Manual x1
Payment & Security
Your payment information is processed securely. We do not store credit card details nor have access to your credit card information.