Description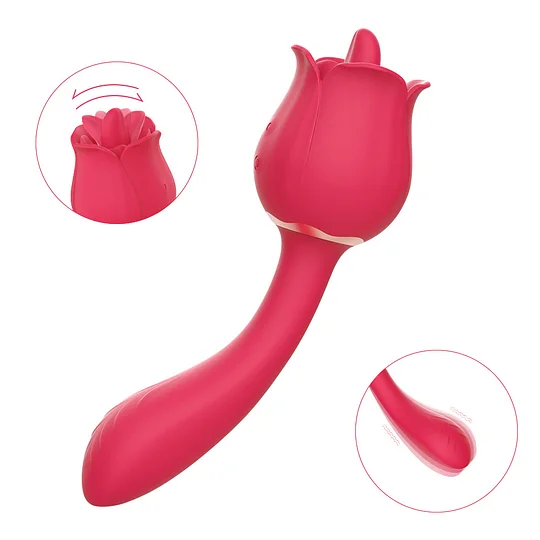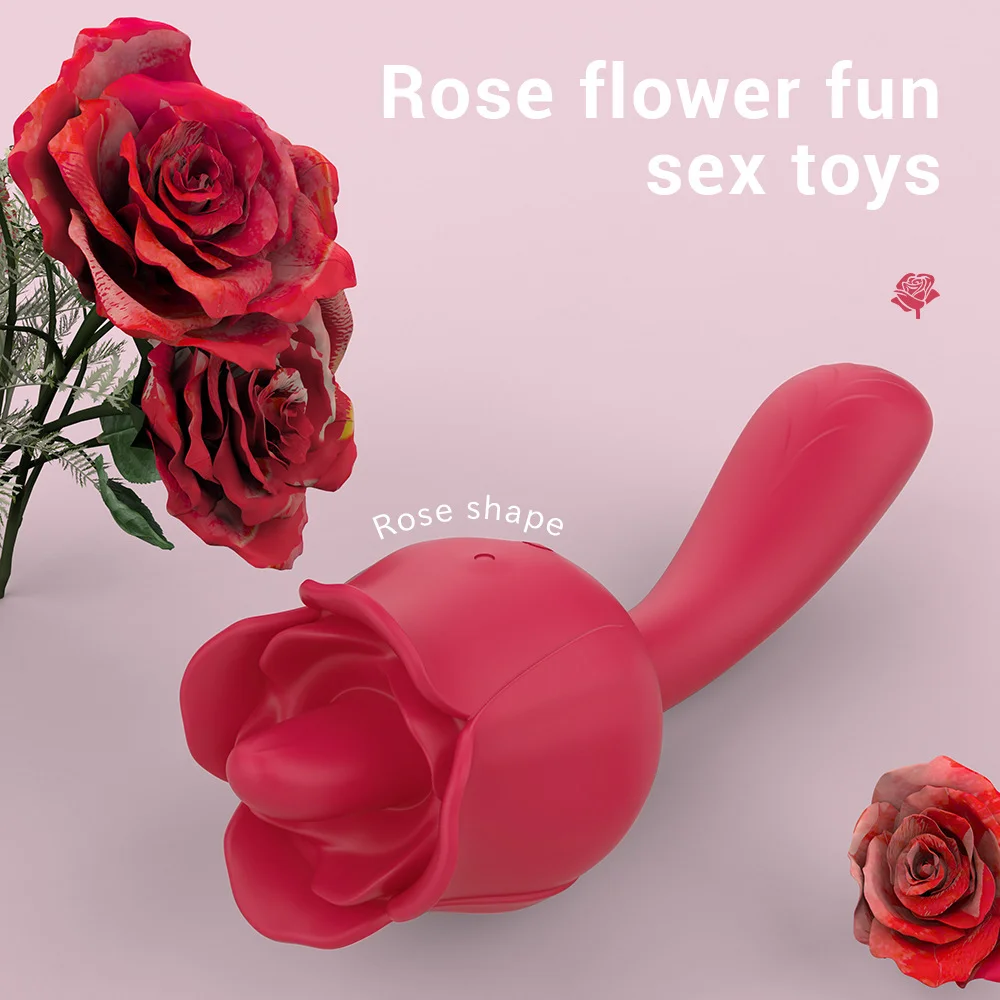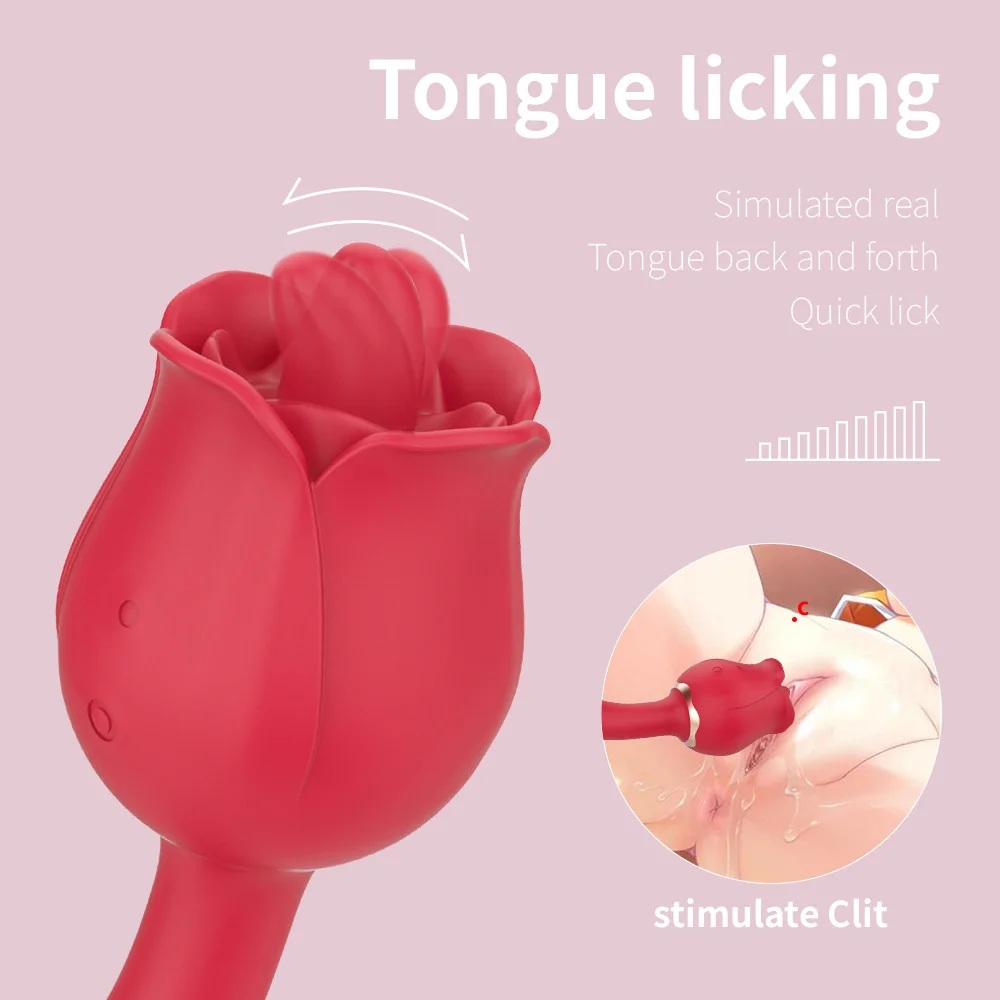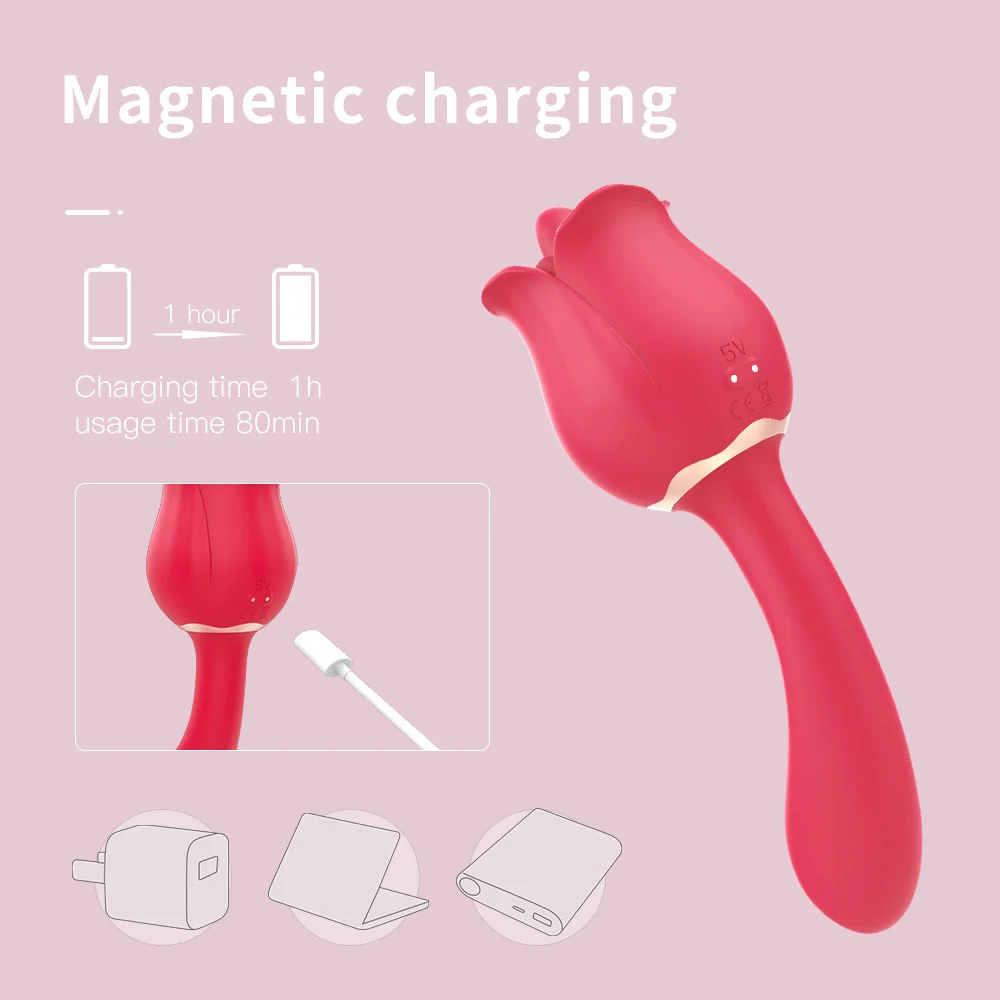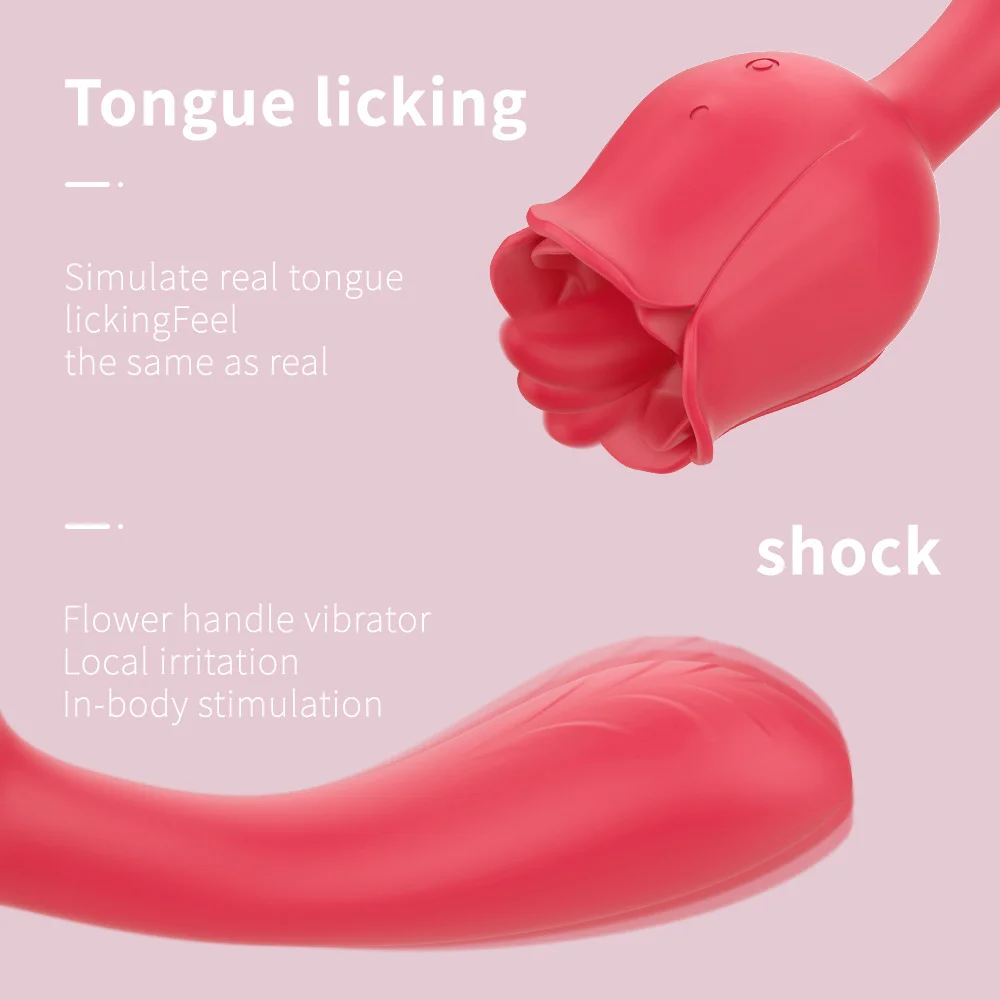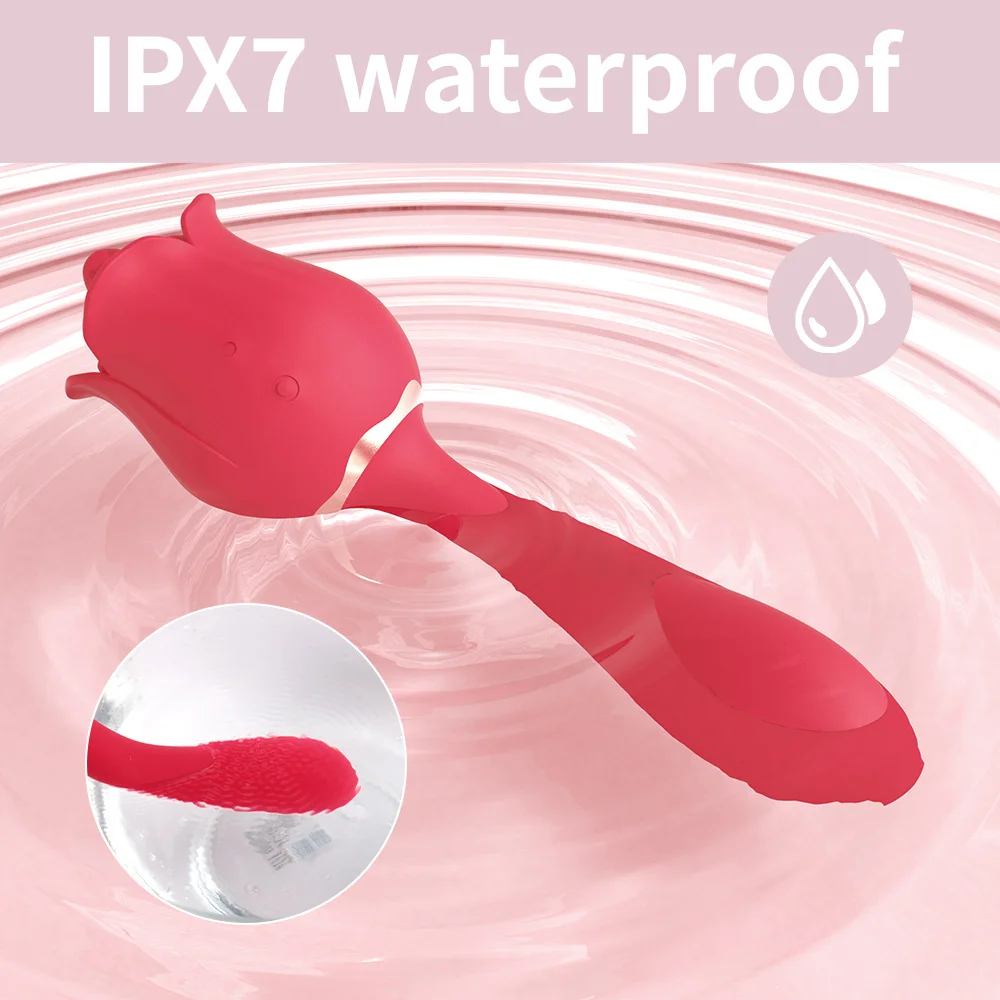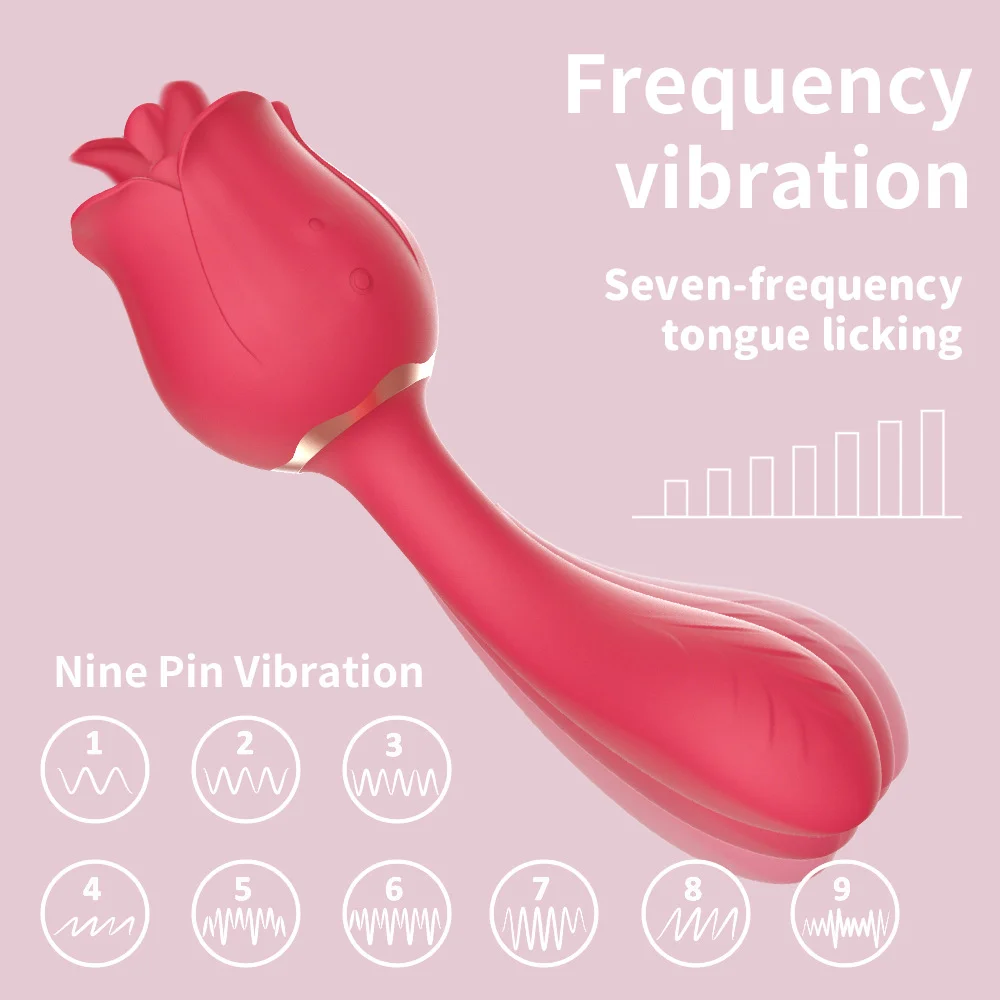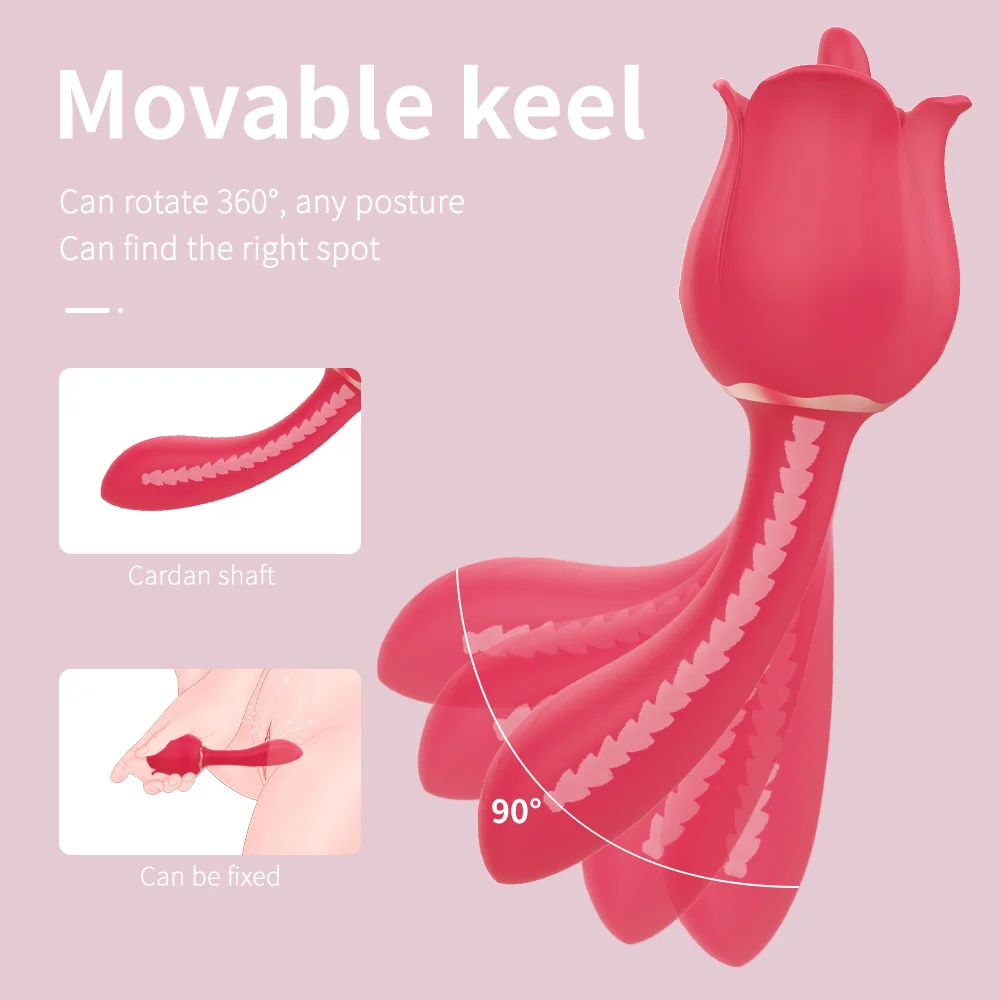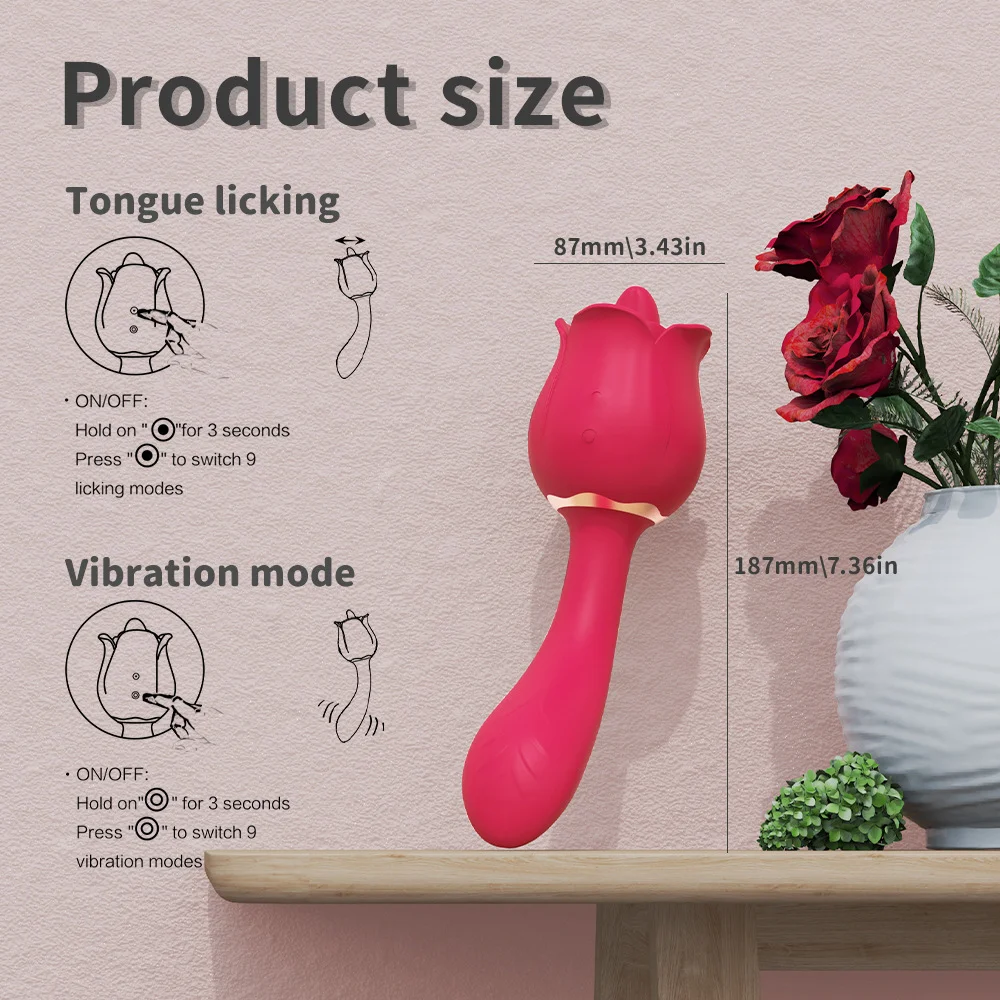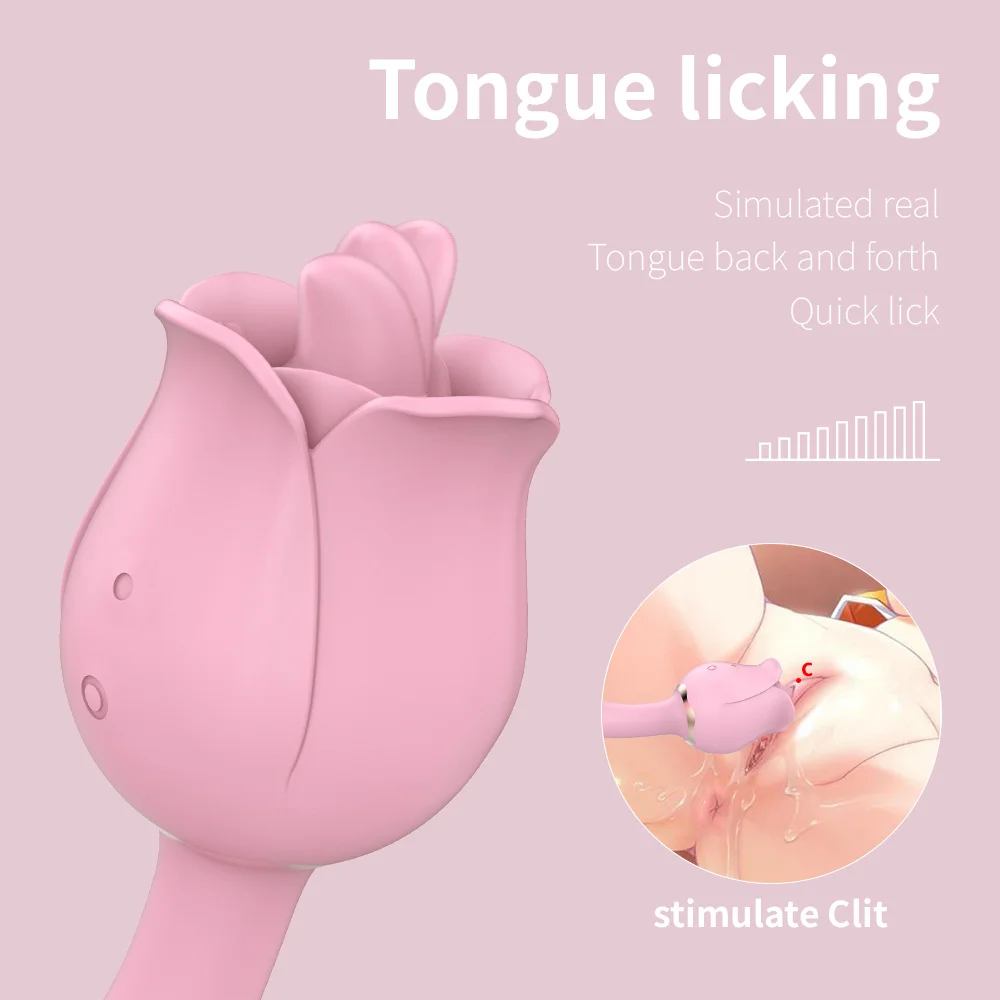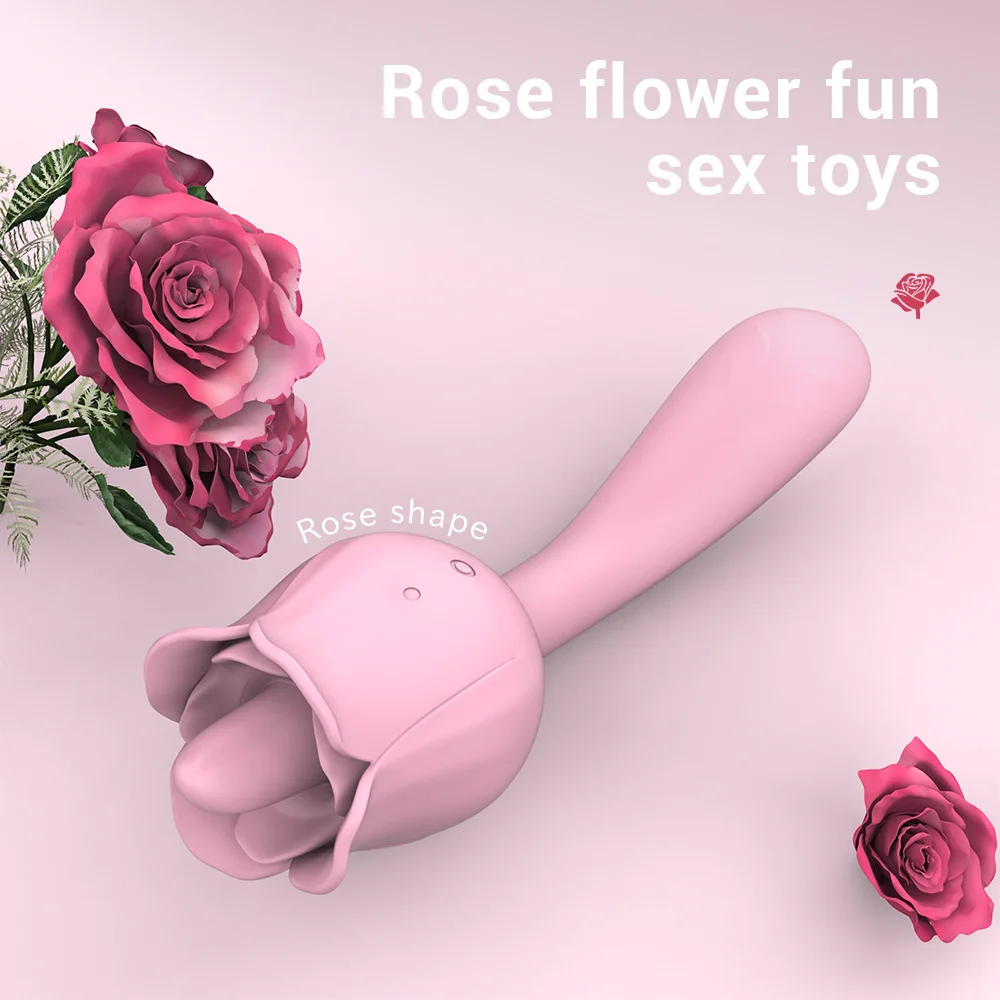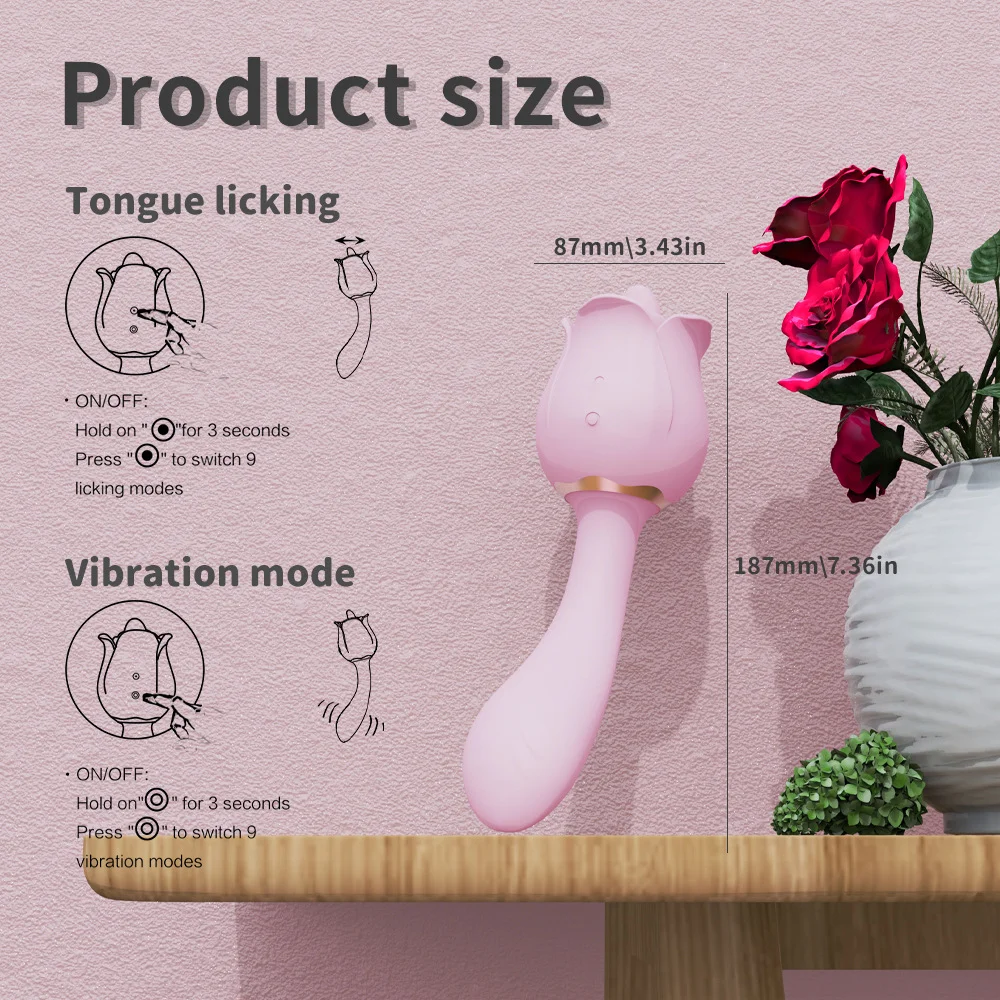 Features:
A, 1*9 kinds of vibration modes
B, 1*9 tongue licking modes
C, life waterproof
D, pacifier grade material
E, magnetic USB charging
F, enjoy privately
1. Sucking one-piece vibrating stick, the stick body is soft, the second tide is stimulated, the sucking vibration, the air wave sucking taste, the air pressure fluctuation stimulates sensitive points; the outside can be used as a vibrating egg shock absorber, the inside can be used as a vibrating stick, pulse sound wave sucking, the stimulation layer is deep directly hit the female G-spot, 9 kinds of vibration frequency, one-key switch, you can adjust the frequency according to your preferences, so as to quickly reach the climax.
Payment & Security
Your payment information is processed securely. We do not store credit card details nor have access to your credit card information.